San Antonio Conservation Society Position Statement
March 9, 2018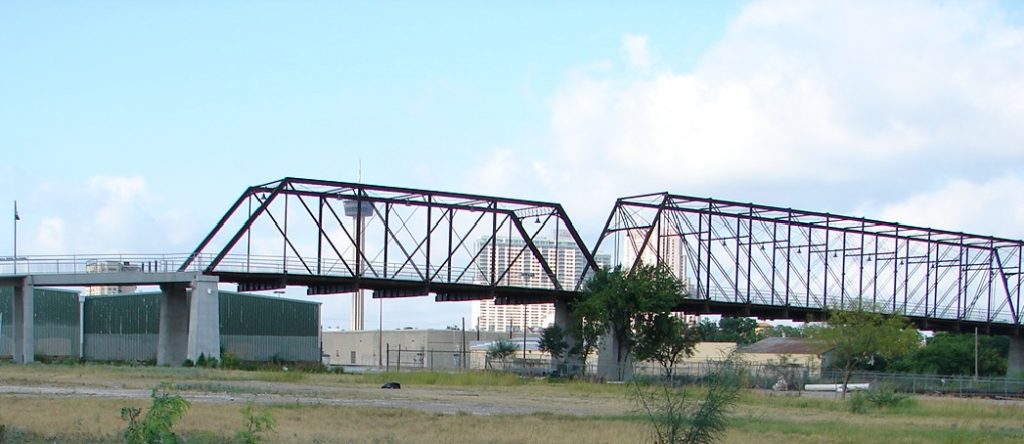 As one of the organizations that invested time and money in the restoration of the Hays Street Bridge, we continue to urge that more space be left around the bridge by developers. Read our full statement for our suggestions on ways an apartment building being proposed on adjacent property could better respect the bridge and its sightlines.
After almost five hours of discussion, the Historic and Design Review Commission voted to DENY The Bridge Apartments project. The developer could still appeal the decision to the Board of Adjustment.
See "Hays Street project rejected" in the Express-News for more coverage.