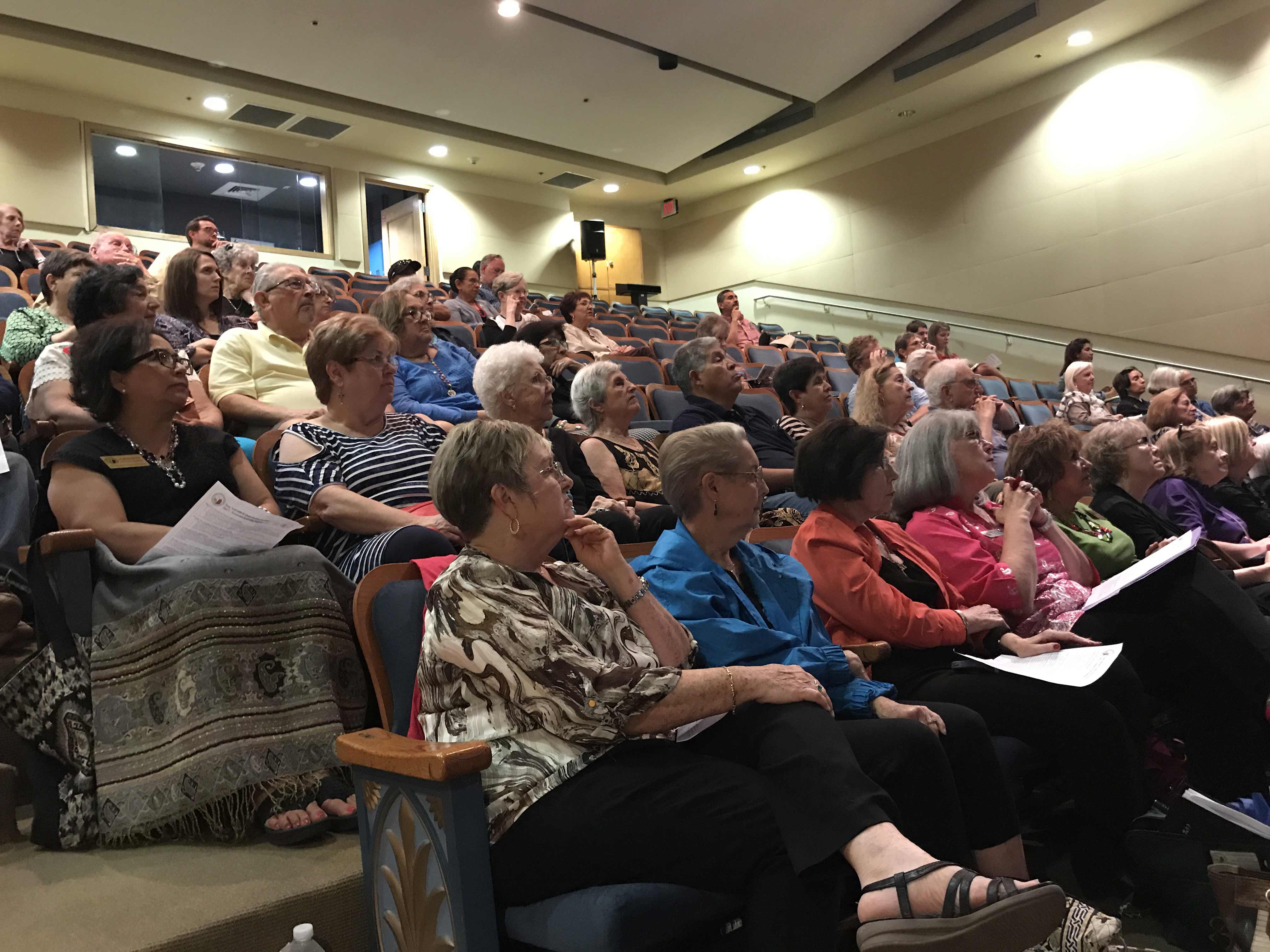 Get Involved
Volunteer, contribute, or add your voice to save the heritage of San Antonio.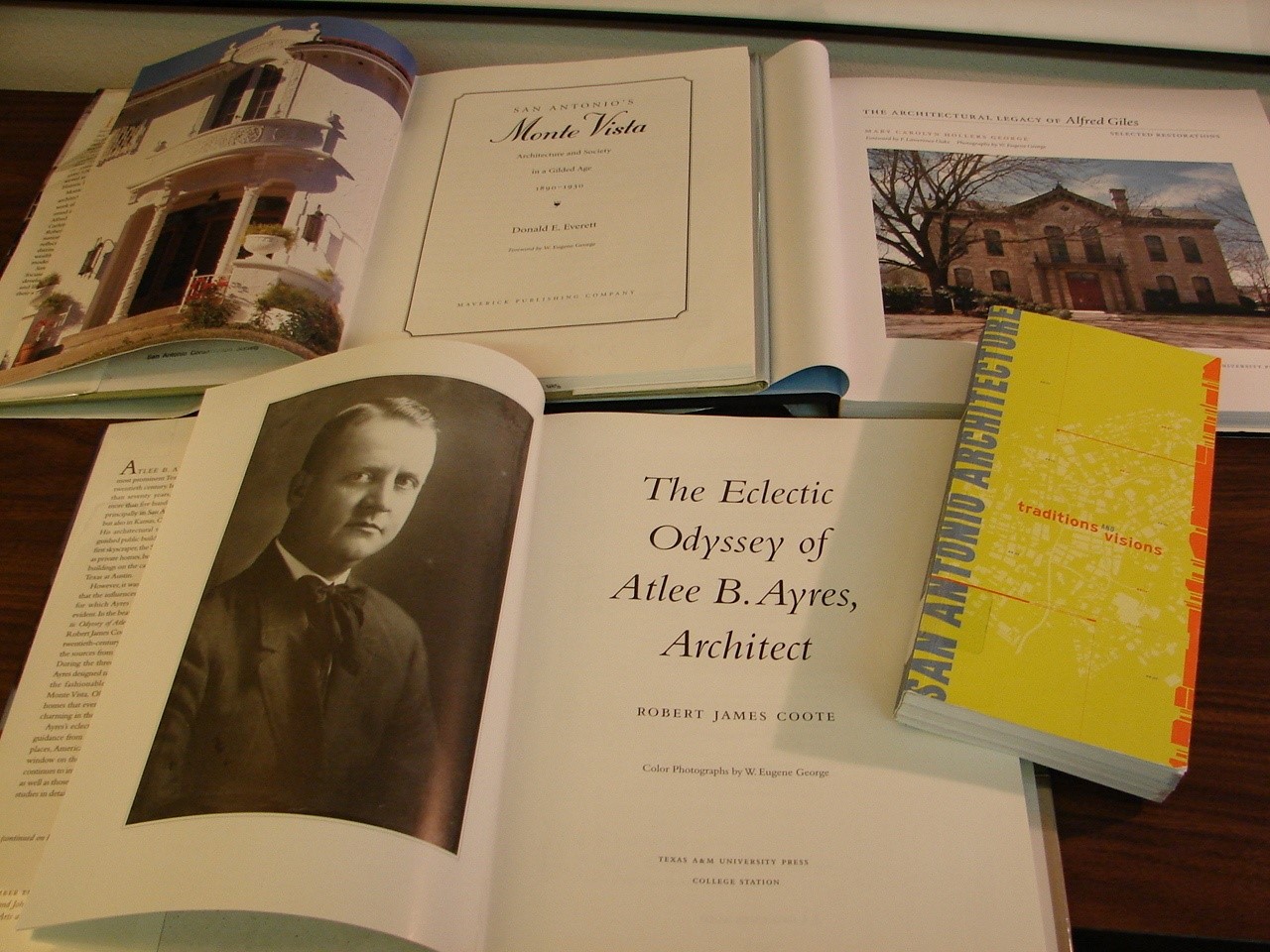 Research
Research the history of your house, your neighborhood, or treasured San Antonio landmarks!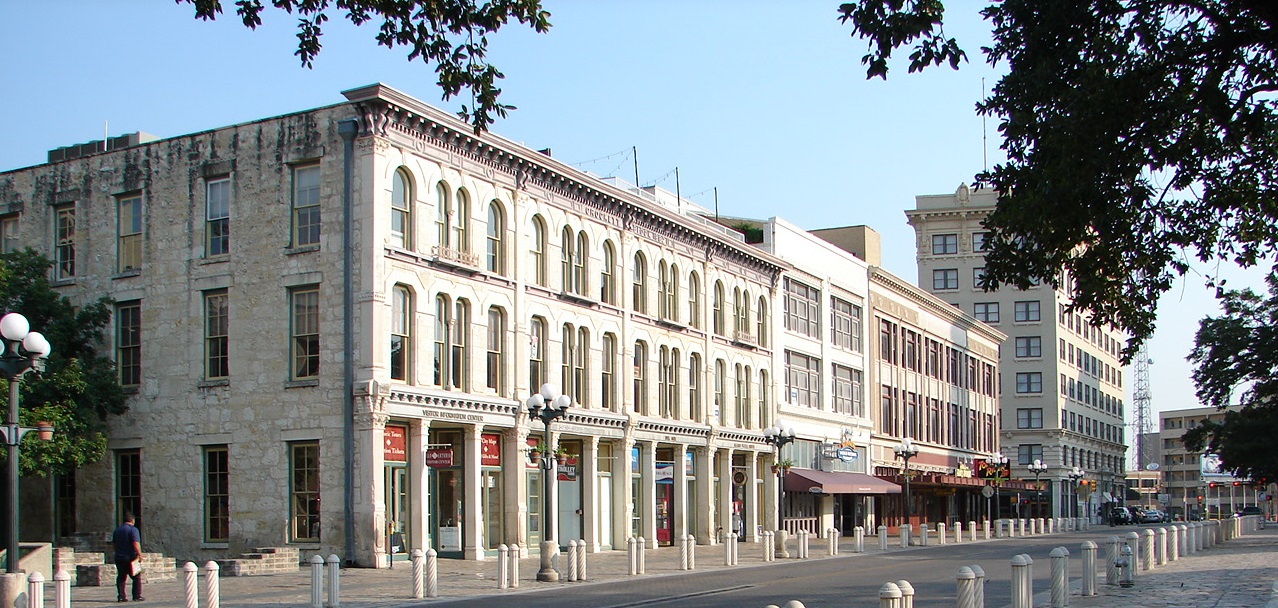 Protect
Attend the Alamo Public Meetings - the interpretive plan must respect the continuum of history and tradition on Alamo Plaza !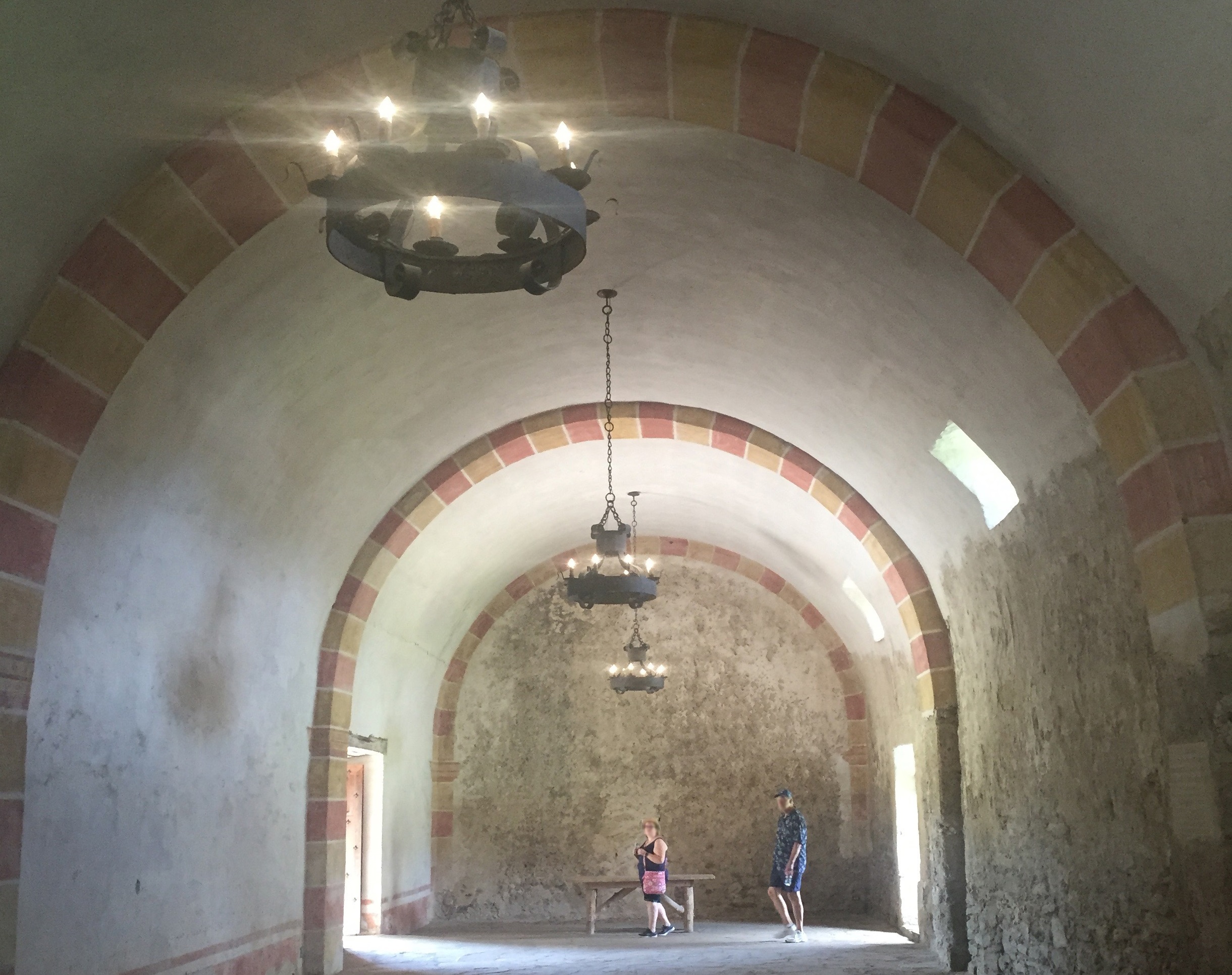 ADVOCACY
The Society advocates preserving the architectural, natural and cultural heritage of San Antonio.