PRESERVATION ALERT – Save Alamo Plaza!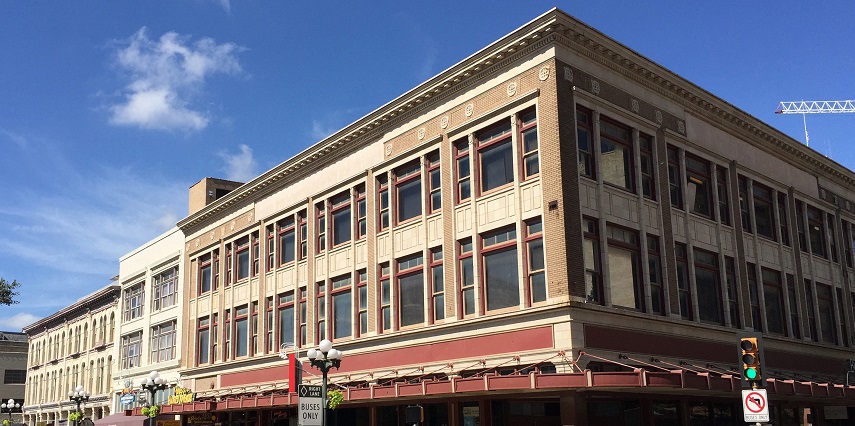 Tell City and State officials

– Keep our plaza open and intact!

Is the City really making a good deal with the State of Texas on Alamo Plaza?  Many questions about the approved, but still controversial, Alamo plan remain unanswered.  Many questions about the agreement the City is poised to sign with the State need to be asked.

Here are some concerns we still have about the Alamo plan and the pending lease and management agreement.

The agreement proposes to:
cost State taxpayers $105 million and the citizens of San Antonio $38 million (Section 9.01 and 9.02).
base the preservation of three nationally recognized historic buildings on a State funded assessment and the sole recommendations of the Alamo Citizens' Advisory Committee (Section 8.01).
limit access to Alamo Plaza (Section 8.06) – Click for news coverage.
offer the public only five free evenings at the new museum per year (Section 6.05)
Our city leaders are under pressure to accept the State's terms, despite months of public outcry against many of the plan's proposals. The Conservation Society has documented some of this opposition in a petition that received 7,500 signatures. We will be presenting the petitions to City Council when they vote on the Alamo plan on Thursday, October 18th.
Contact Mayor Nirenberg and your council representative before Oct. 18th.  Urge them NOT to sign the lease as written.  Without amendments, they are signing away local control over a vital part of our historic downtown.  Contact your State representatives, who control the project budget, for good measure.