PRESERVATION ALERT – Save Alamo Plaza!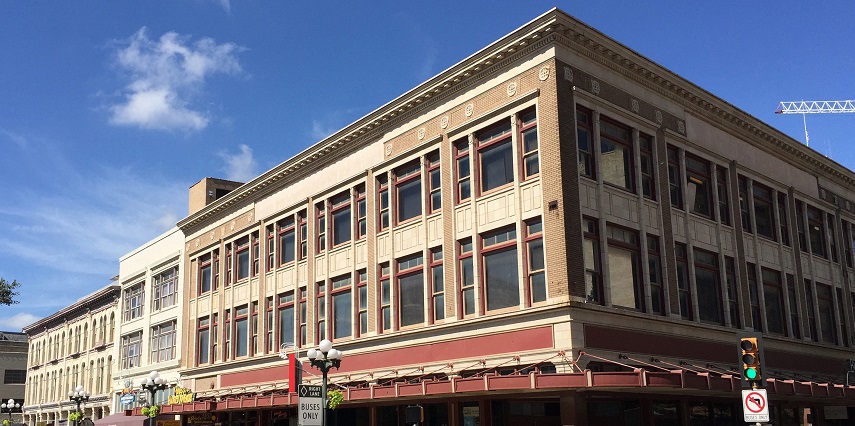 Tell State officials

– We still want our plaza open and intact!

Our City leaders accepted the State's terms for redesigning and leasing Alamo Plaza, despite months of public outcry against many of the plan's proposals, including:
Limited access
The uncertain fate of historic buildings already listed on the National Register of Historic Places.
The Conservation Society documented some of this opposition in a petition that received 7,600 signatures – more than three times the number of people included in one State poll.  We presented these petitions to City Council on Thursday, October 18th, during the citizens-to-be-heard session before the crucial vote.
At the Council meeting, we discovered that the the City had little real choice. In a briefing given the day before, our Council members learned that any amendments would invalidate the entire partnership deal, effectively squashing negotiation.
If you're unhappy with the lease agreement approved by City Council on October 18th and the way the General Land Office managed the public process, contact your U.S. and State representatives and let them know!