San Antonio Conservation Society Position Statement
May 2, 2018
We delivered a statement in support of changes to the Unified Development Code that will encourage responsible and sustainable development in  San Antonio while protecting views of important local sites. The Historic Design and Review Commission approved the proposed amendments. Read our full statement.
The need to revise the City Code relating to viewsheds and Viewshed Protection Districts became evident when proposed development adjacent to the historic Hays Street Bridge threatened to block views to and from the iconic East Side structure.  Up to this point, only the Alamo and the four southern San Antonio missions could claim viewshed protection. Thanks to a directive by City Council, the Office of Historic Preservation organized public meetings that resulted in a list of sixteen more sites worthy of protected views around the city, including: the Hays Street Bridge, the Tower Life Building, the Basilica of the National Shrine of the Little Flower, and the Japanese Tea Garden in Brackenridge Park.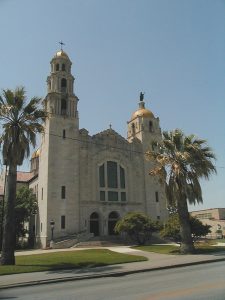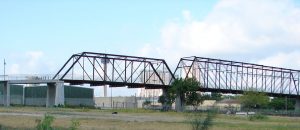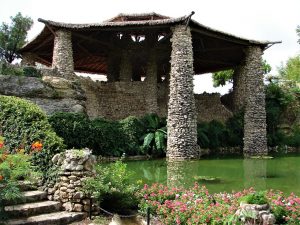 The Conservation Society has been pleased to work with the City as part of the Technical Advisory Panel for the Viewsheds Ordinance.