San Antonio Conservation Society Position Statement
May 10, 2018
We were pleased to support the proposed renovation of City Hall, which City Council approved.  Read our full statement, which commends the City for being a good steward of a landmark that has served the citizens of San Antonio since 1892.
Architect Otto Kramer designed an impressive Renaissance Revival style building to replace the bat-infested former city hall, known as the "Bat Cave," which the local government had outgrown.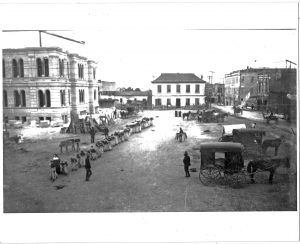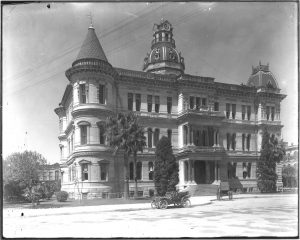 The new city hall originally featured corner towers and a dome, all of which were removed when the fourth story was added in 1927. Read more in the Rivard Report.