San Antonio Conservation Society Announcement
September 13, 2018
President Susan Beavin goes "On the Record" with KLRN's  Jim Forsyth in this interview.  They discuss the Society's views on this summer's controversial interpretive plan for Alamo Plaza.   One of our main our concerns is the fate of the three historic buildings across from the Alamo.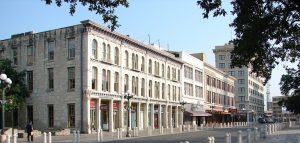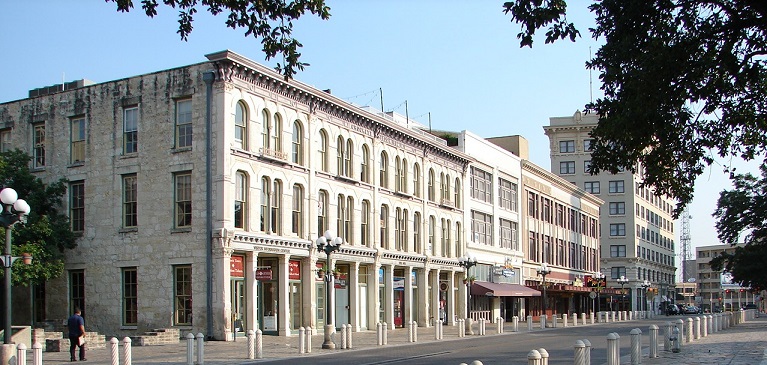 City Council endorsed the reuse of the Crockett Block, Palace Theater and Woolworth Building for the Alamo museum in 2017.   However, the new plan opens the door for the demolition of both the Palace Theater and the Woolworth Building.  Susan's conversation occurs at 12:48 – 17:31 and 21:43 – 23:02 in the video.
We are still collecting signatures for our petition, which will be delivered to City officials before they vote on leasing Alamo Plaza to the State of Texas.  In this petition, we call on our mayor and city council not to accept the portions of the plan that allow for the removal of landmark structures or restrict access to the public plaza.