San Antonio Conservation Society Position Statement
March 20, 2018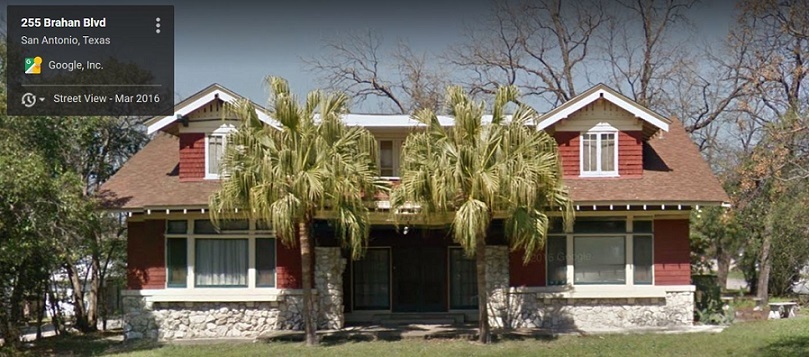 We were pleased to support the designation of the Westfort Historic District at Zoning Commission. In 2016, the demolition of the C.T. Boelhauwe House at 255 Brahan inspired Westfort residents to seek protection for their neighborhood.  C. T. Boelhauwe, the architect of the Sunken Garden Theater in Brackenridge Park, was one of several significant people that lived in Westfort during the early twentieth century.  The proposed district received approval and will move on to City Council for final consideration.
We also spoke out against rezoning 808 E.Carson in the Government Hill Historic District.  This case, which brought out lots of citizens to be heard on both sides of the issue, was continued. It will be heard again in two weeks at the next Zoning Commission meeting.
Read our full statements to the Zoning Commission.