Join us during DreamWeek 2020 to: Dream Big! Dream Bold! Save Woolworth's at the Alamo!
Show your support for the endangered Woolworth Building on Alamo Plaza, a 2020 World Monuments Watch Site.
Friday, January 17, 2020
Get to know Alamo Plaza's little-known Civil Rights history with, "Remember Black History on Alamo Plaza!," a DreamWeek 2020 event supporting preservation of the Woolworth Building.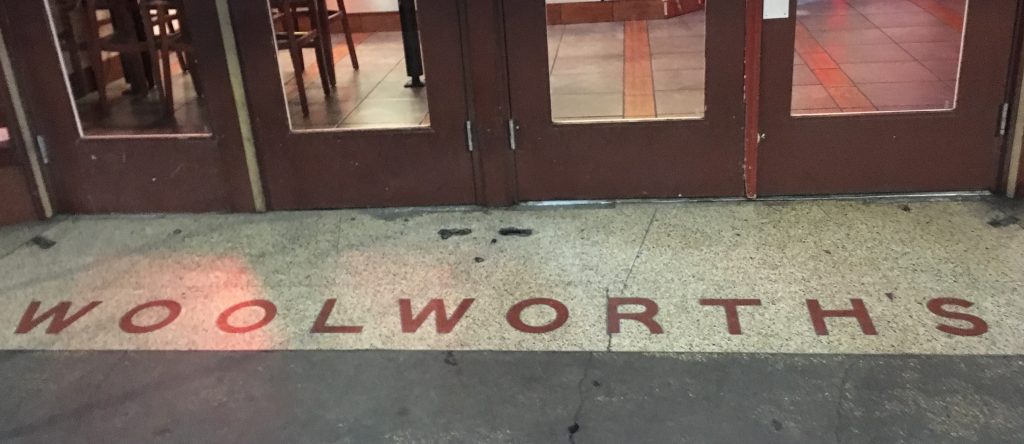 Historian Everett Fly and community activist Nettie Hinton will share highlights from over 150 years of Civil Rights history on Alamo Plaza, including memories of the Woolworth store before peaceful lunch counter integration in 1960.  Join us for free donuts (in honor of Woolworth's – an endangered Civil Rights site on the World Monuments Watch List) and a plaza walking tour.
We are jointly organizing this event with our Coalition for the Woolworth Building partners.  Many thanks to our generous contributors:  Moses Rose's Hideout, The Original Donut Shop, and H-E-B.
Monday, January 20, 2020
Save the Woolworth!  Join the Coalition for the Woolworth Building at the MLK March to support preservation of this endangered local Civil Rights landmark, a visible testament to Black history on Alamo Plaza.

March with us or stop by our booth in Pittman-Sullivan Park, where we will have information about our preservation campaign and our listing as a 2020 World Monuments Watch Site.  Interested in marching? RSVP to bstandifird@saconservation.org so we can coordinate with you before the march or join us as we pass by.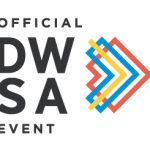 `