New Civil Rights landmark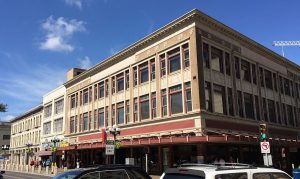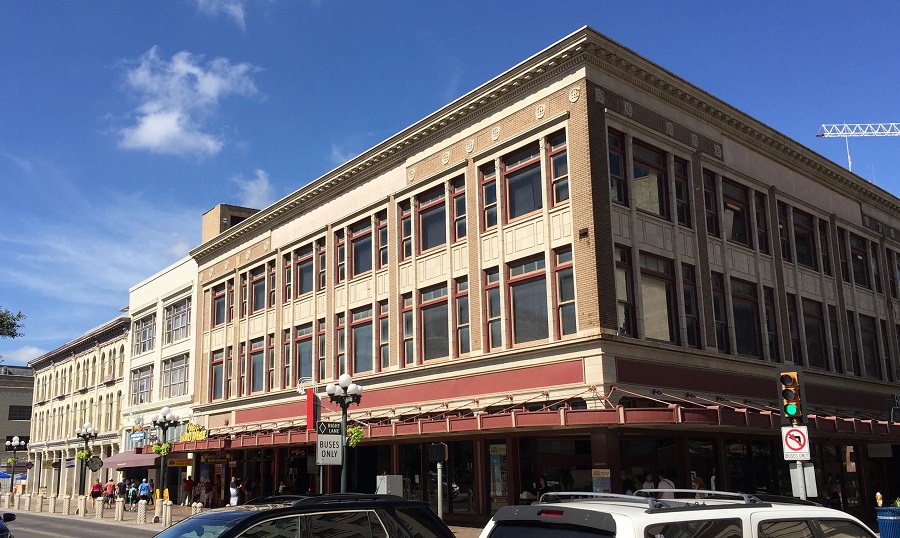 May is Preservation Month.  What better way to celebrate than with the designation of a historic site?
On Friday, May 10th, members of the Coalition for the Woolworth Building returned from Austin bearing great news. The Texas Historical Commission voted unanimously to approve the Woolworth Building's State Antiquities Landmark designation. This honor not only officially recognized the building's ties to national Civil Rights history, but granted the building an additional level of protection under the Texas Antiquities Code.
We are grateful to the commission for their decision. We also thank everyone in the local community, across the state, and throughout the country who contacted the commission to voice their support.  The San Antonio Branch of the NAACP provided numerous signatures in favor of this designation.
However, even as we celebrate this milestone, we must stay active as preservation advocates. None of the building's historic designations – local, state, or national – can prevent demolition. Only ongoing, visible, and vocal public support for preservation may help persuade the GLO to reuse the Woolworth Building as part of the new Alamo museum.  Go to our Call to Action page to find out what else you can do.
Why Woolworth's?
The Woolworth Building has faced the Alamo for 98 years. Fittingly, this former store continues the theme of freedom struggles. It represents an early success story in the African-American quest for equal access to public accommodations; a key social and legal issue facing the nation during the 1960s. As Woolworth's, it helped San Antonio set a national example for peaceful, voluntary lunch counter integration and played an important role in creating a racially inclusive environment adjacent to the Alamo, the State's top tourist site.
Today, the Woolworth Building stands as a visible link to this important Civil Rights achievement. It also represents a vital aspect of Alamo Plaza's rich, but little-known Black history. Learn more.
Envisioning a new use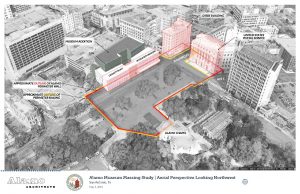 Check out the Society's proposed Alamo museum compromise plan.  This is our vision for a way that the Woolworth Building and Crockett Block building can be incorporated into the new museum planned for the west side of the plaza.  Share your thoughts with us on Facebook and Twitter #SavetheWoolworth.