Website of the Week – New for April 22nd
You can't find everything online.  But you can still find a lot, if you know where to look!
When it comes to San Antonio and Texas history, our librarian is always on the lookout for outstanding online resources. Many of these websites are not only good sources of information, but fun to explore.
The library will feature a different "Website of the Week" on its landing page under the heading, "What's New?" All of the featured sites can be found by topic under Research Links.
The debut site, Roadside Architecture, had so much to offer that it stayed in the spotlight for a few weeks, but now it's time to move on!  This week, we focus on The San Antonio House Registry.
Topic: Houses
Creator: Don B. McDonald Architect AIA LTD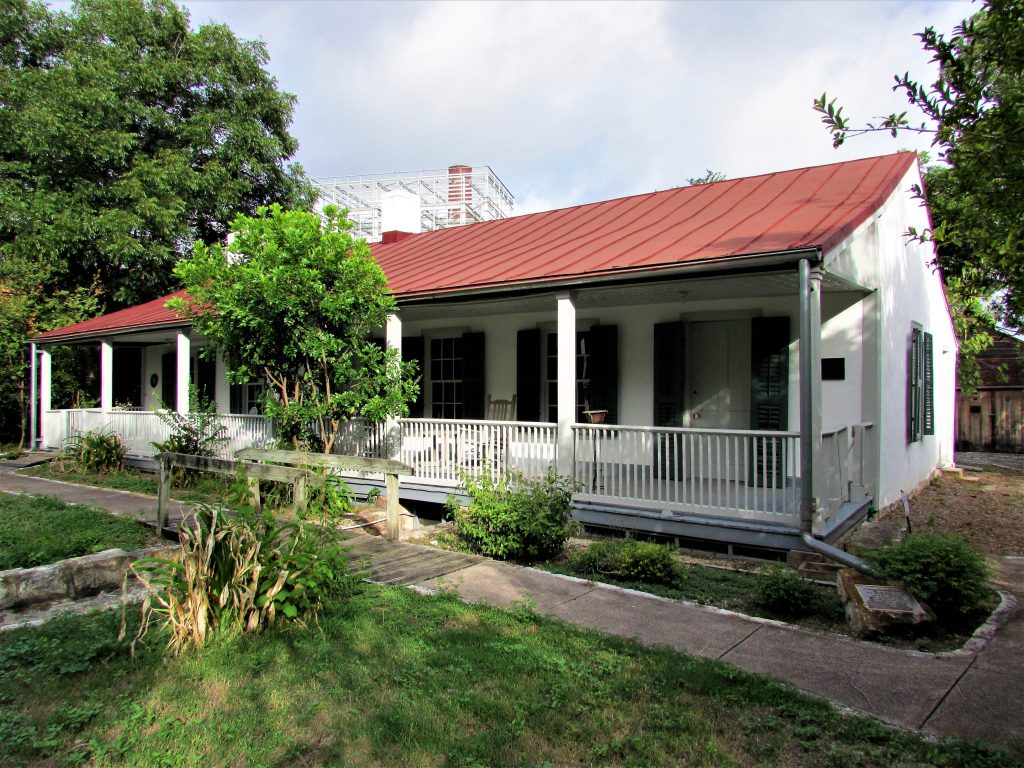 Search a curated digital collection of the 300 houses that best express San Antonio's climate, cultures, and materials through architecture. Browse houses chronologically, from the 18th to the 20th century. Or, search by architect, architectural style, or neighborhood.  As would be expected with an undertaking of this size, some entries are more complete than others.
This site represents the fruits of a collaboration between the Institute of Classical Architecture & Art (ICAA) Texas Chapter,  the San Antonio Chapter of the American Institute of Architects, the City of San Antonio Office of Historic Preservation , and The Conservation Society of San Antonio.
Beth's comment: Come for the beautiful, color photos and stay for the wealth of information.  This site is more accessible than the coffee table book it might have been in terms of portability, price (free!), and searchability.  Each entry includes at least the build date and name of architect, when known.  Some entries, like the one for the Society's own Yturri-Edmunds House, provide more history.
The exclusive focus on San Antonio houses really sets this site apart from other residential style guides. Be sure to read the About page for a concise summary of how the dominant building materials and local interpretations of different architectural styles changed over time.
Tip:  The Google map locates each house, color coding it to its neighborhood.  Click the icon at the upper left on the map's gray toolbar to see the key.  Also, look for the zoom in/out controls at the lower left of the map!
If you have a question about any of these sites, or have one to share, please contact librarian Beth Standifird at bstandifird@saconservation.org.